Zine Camp Recap
Author: Alex
Date: 07/29/23
Tags: #events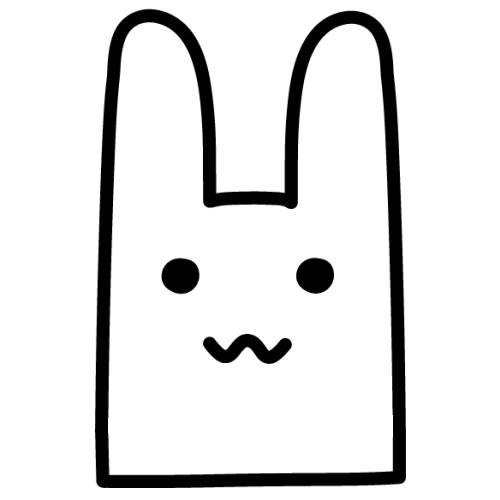 It's Alex here, and I'm excited to share that I had the great pleasure of attending Zine Club Chicago's Zine Camp this month! After channeling my Girl Scout camp counselor energy of old, I donned my overalls and made my way down to the gorgeous Dan Ryan Woods on a comfortable, sunny Sunday.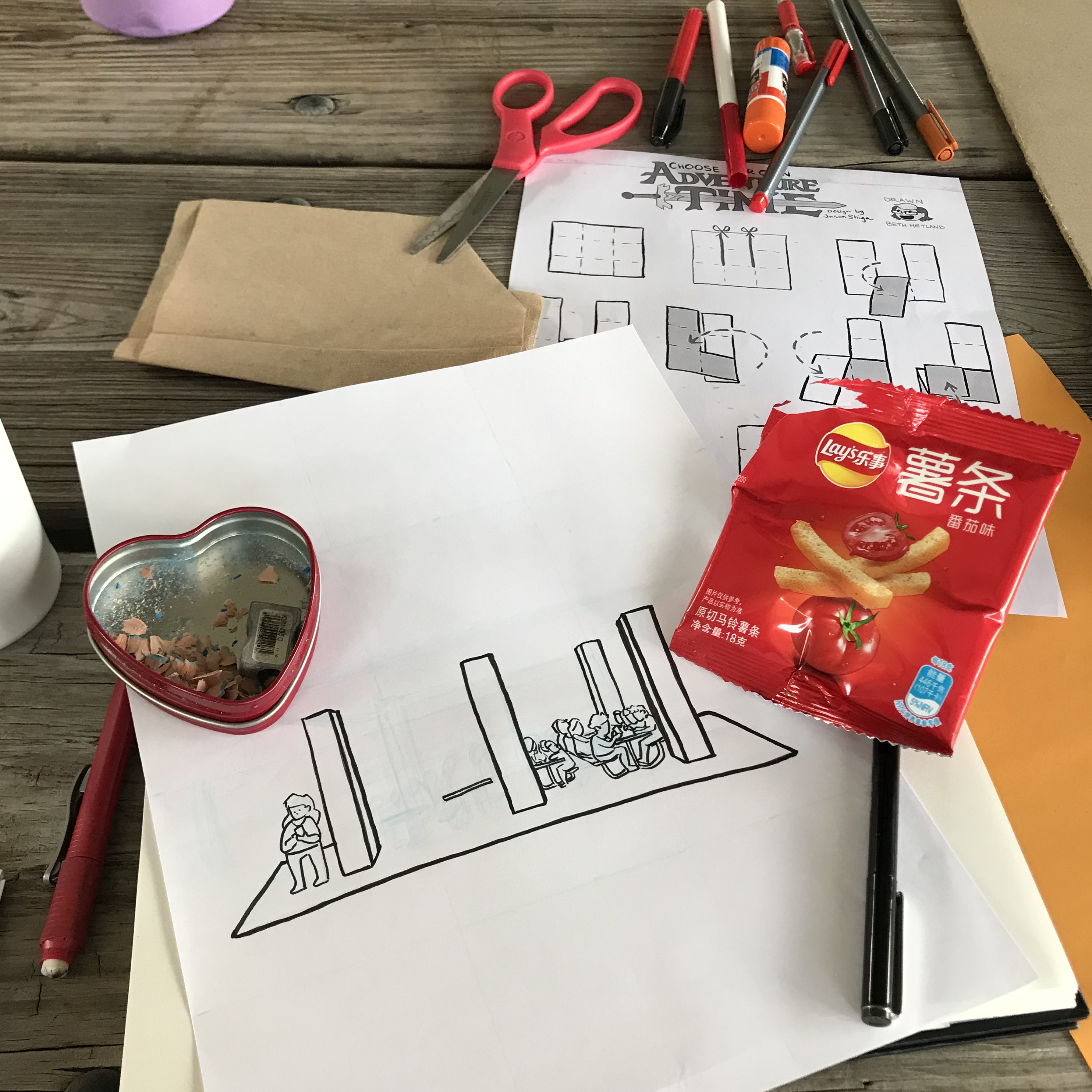 Once there, I met up with my local zine-scene pals and settled in for the fun day. The scheduled events kicked off with idea-generating for a zine-themed complaint chorus, led by Ayun Halliday, which we sang together at the end of the event (there's documentation of it on Instagram). Folks created, swapped, and schemed zines together throughout the day - all while the snack table grew fuller and the s'mores fires burned.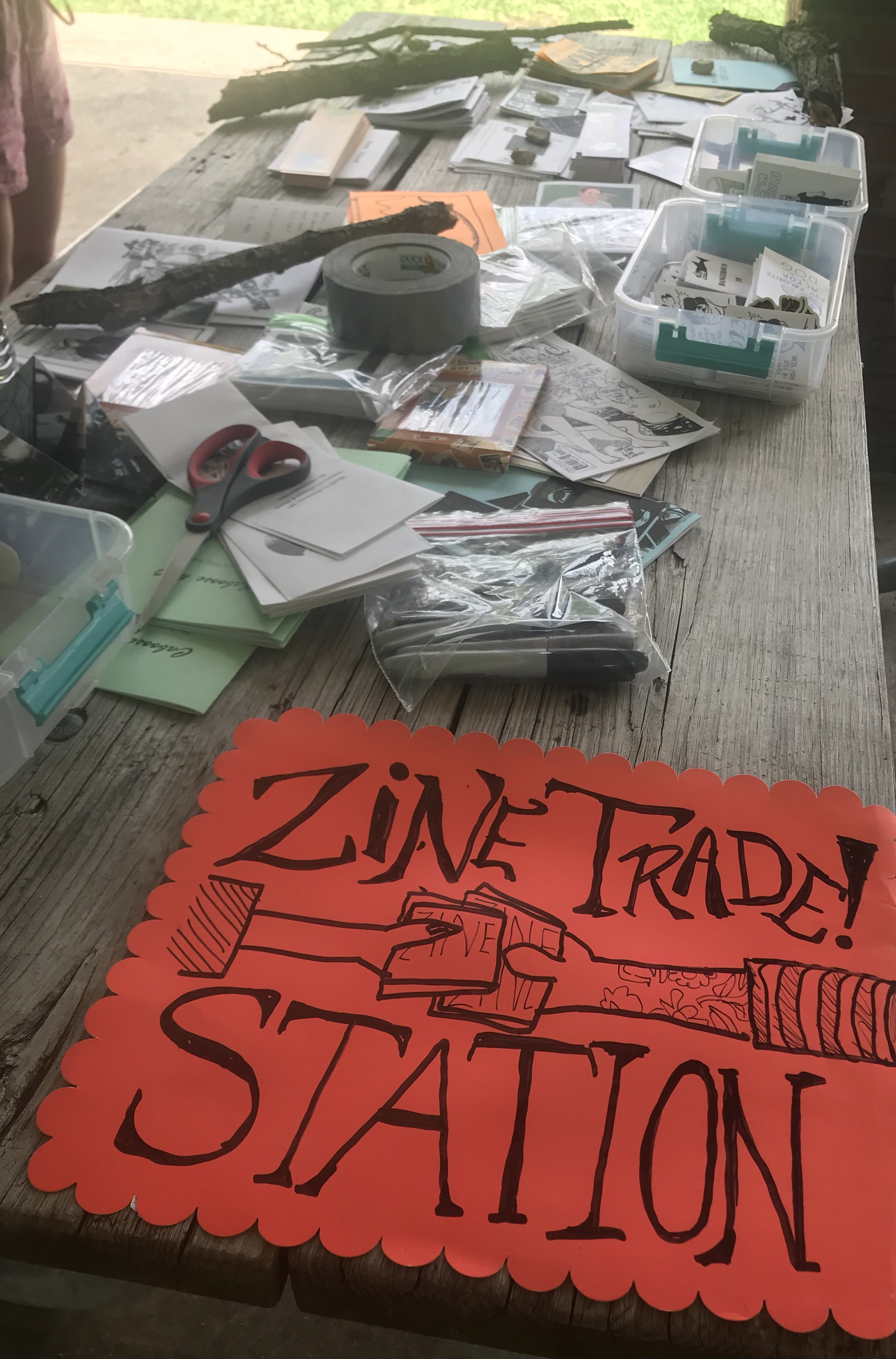 They had addresses of online Zine Club friends who couldn't make it for us to send zines to. After grabbing one, I decided to work on a zine about my day at camp to share with them. Inspired by the other scheduled event, a zine workshop with the phenomenal Jude R. Bettridge, I decided to experiment with a folded format we learned together. The result is super fun, albeit a little hard to follow…but I'm happy with it nonetheless!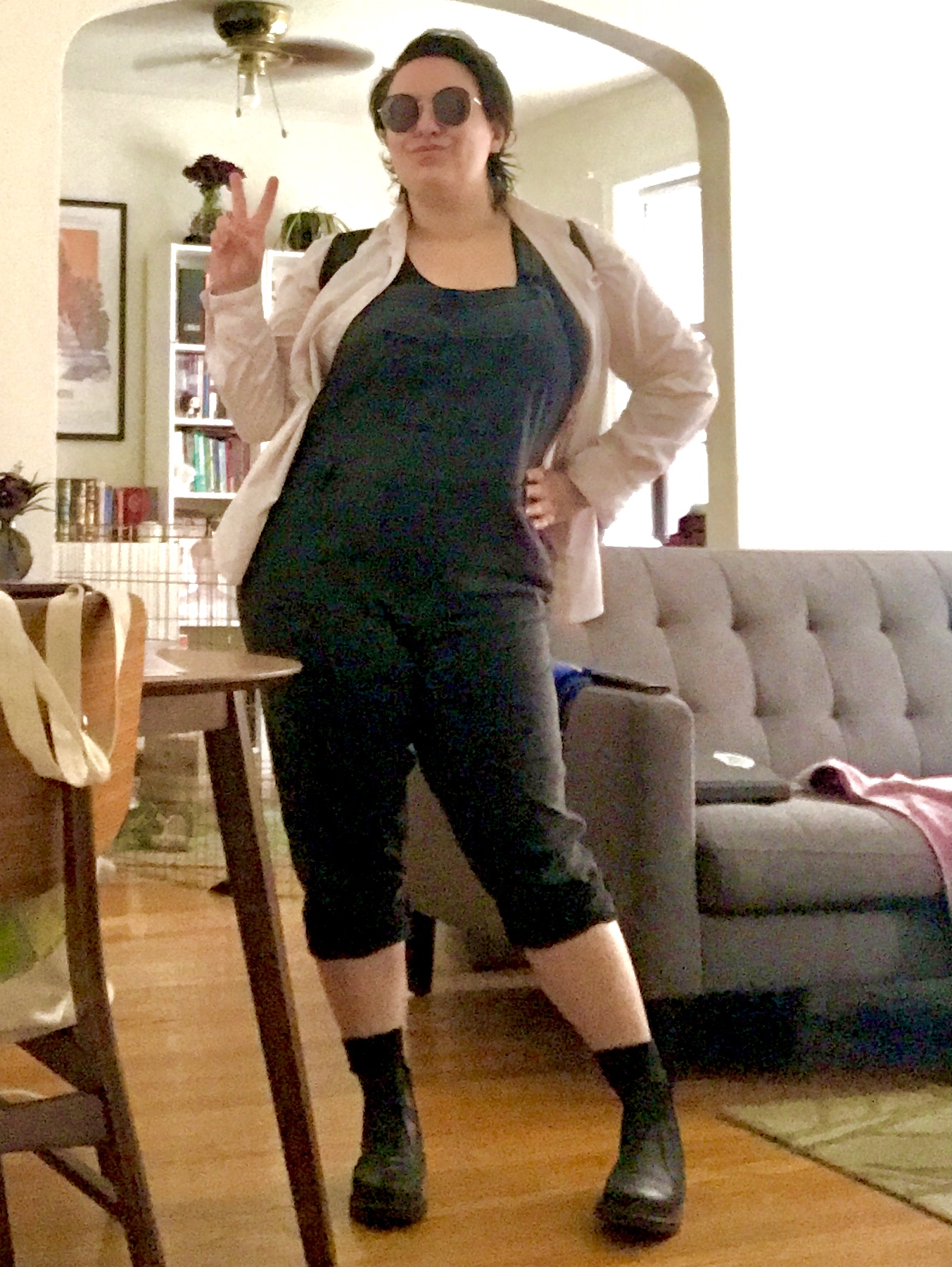 As the zine notes, I had an amazing time and laughed loud and often. I'm so grateful for Zine Club Chicago, which has provided me with so many opportunities for connecting and creating with this welcoming community. I already can't wait for Zine Camp 2024!
<< Upcoming Ohio Fests! | What's New at Street Cat Zine Fest >>