Prepping for Detroit ZineFest
Author: Dana
Date: 02/25/23
Tags: #detroit zine fest 2023 #events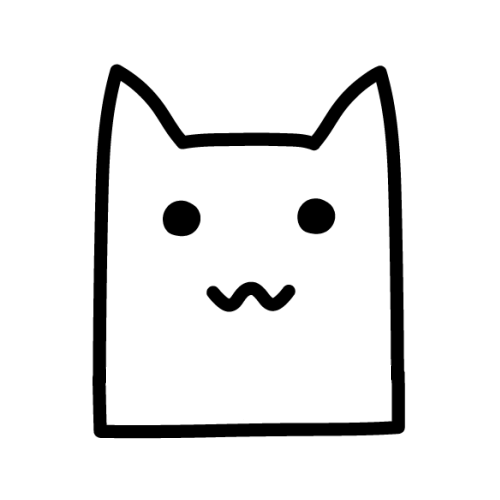 We've been prepping our zines, prints, and other paper goods for Detroit Zine Fest next weekend! Check out our instagram for some behind the scenes videos and a preview of what we are going to bring with us to the fest.
Here's a timelapse of me folding my micro mini zines, which you can pick up for free at our table!
See an update from our quality control officer (my cat Kiki) below.
Kiki is unimpressed by my zine making. Be sure to check out our instagram for more cute cat content!
<< Building the Table Display for DnA | What We're Bringing to DZF >>