We're a Business, B!tch
Author: Dana
Date: 06/10/23
Tags: #updates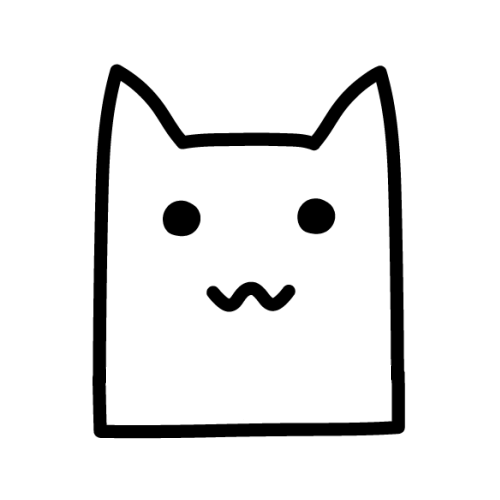 Alex and I are excited to announce that we are officially a business! DnA Artists is a registered LLC in the state of Kentucky. We filed the paperwork back in April and opened our bank account while we were together in May for Halftone Zine Fest. It's been a longterm goal of ours to run our own business and take our art-making to the next level, and these two things are a huge step in that direction.
I'm not sure how much of the business nitty-gritty we will share as we grow, but we wanted to share this milestone with everyone.
Dana and Alex are now the proud owners of DnA Artists, LLC!
<< Halftone ZineFest 2023 Recap | Chicago Zine Fest Recap >>