The Revenge of Hallowzine Kickstarter!
Author: Alex
Date: 08/21/23
Tags: #updates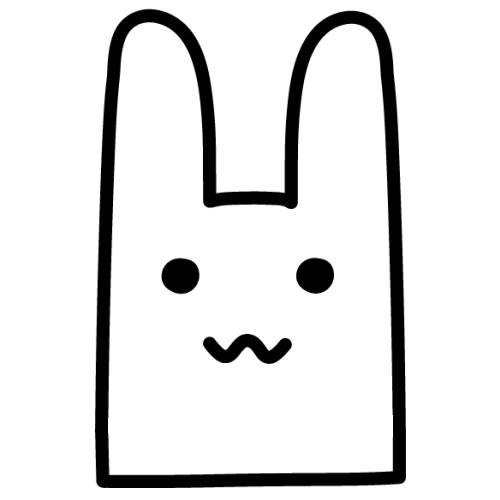 Hey pals! It's Alex here. If you're on our Newsletter list you might remember I shared I was working on a comic in the exclusive WIP content - well that comic is complete! Ghost Cake will be part of Aquatic Panda Distro's The Revenge of Hallowzine anthology! How can you get your hands on this book you ask?
Back the Kickstarter before 9/17 to get your copy containing horror and Halloween themed comics from over 20 Chicago-land artists!